Save Førdefjorden
Dumping of mining waste has no place in the future, neither in Førdefjorden nor any other fjord. Taking this case to court is expensive. We need your contribution to make a difference!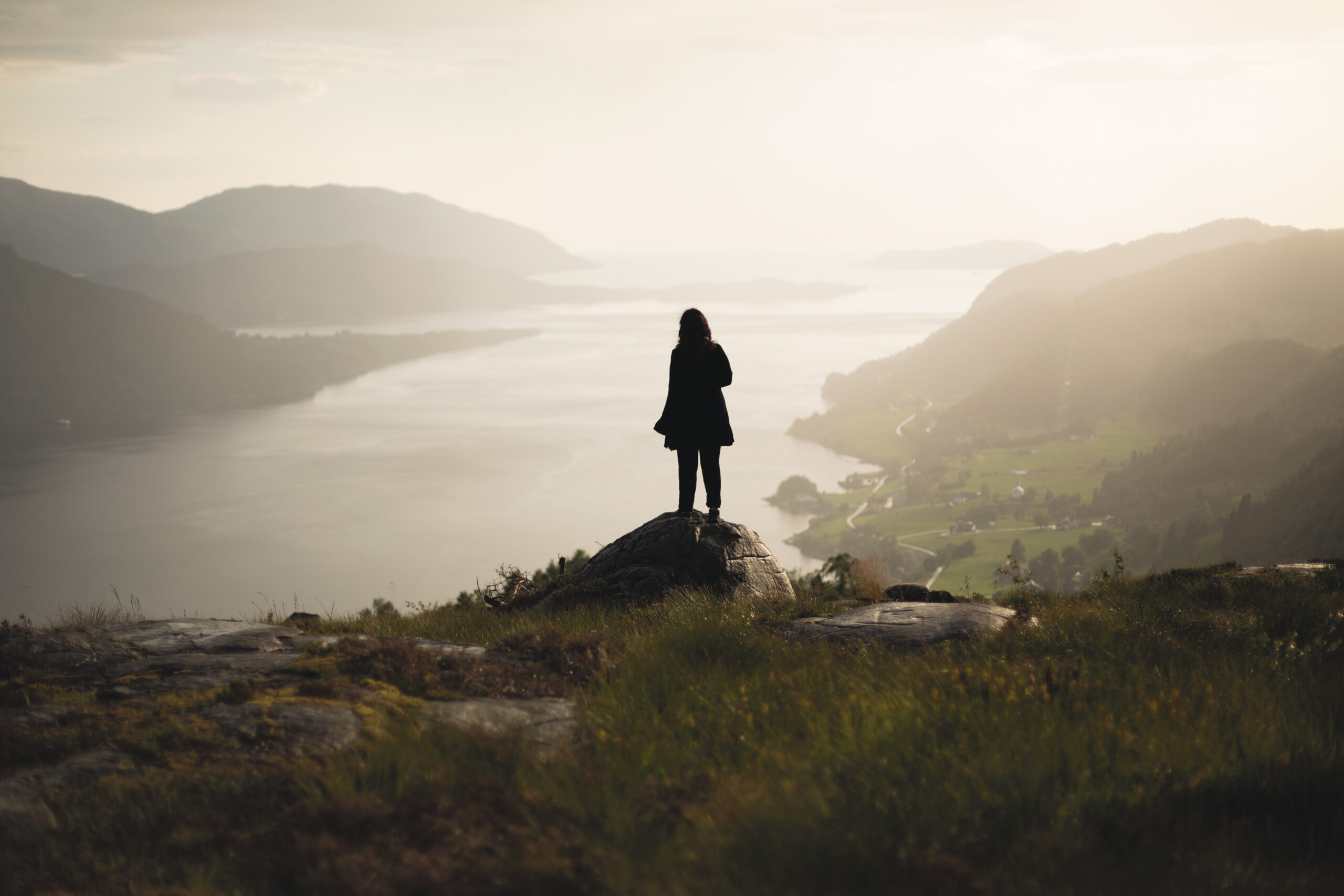 Here's how you can support us:
International donors can support us on our crowdfunding platform Spleis. Press «Støtt» («support») twice, choose your amount and choose «Kort» («card») as payment method.
For your convenience we have also created a fundraiser through Facebook.
If you want to make a direct deposit our bank details are as follows:
IBAN: NO80 7874 0556 028
BIC (Swift): DNBANOKKXXX
Help save the fjord
The Norwegian government has given permission for a controversial mining project in Førdefjorden. The fjord can be used as a waste site for the mining industry, even though less harmful alternatives exist.
Friends of the Earth Norway and Young Friends of the Earth Norway have now taken legal action against the state in this case.
Support the fjord lawsuit. Make a contribution. Together we will save Førdefjord!